FEES
So . . . how much does it all cost?
It depends.
It's similar to the cost of a vacation. Do you want to go camping, take a road trip and stay in motels, or splurge on a luxury cruise? To determine the cost of a holiday, you must first identify and factor in a lot of variables. 

It's the same with a life story or family or corporate history. There is no quick answer, as each project is unique and must take into account many factors. 
Prices range from a couple of thousand dollars to 10, 20, or 30 thousand dollars for a detailed autobiography or a family or company history.
Whatever the cost, the results are priceless. We've never had a client who regretted the cost and effort of creating a timeless legacy.
Keep in mind that you control the cost. Let us know what your budget is, and we will do our best to custom-design a project that achieves your goals.
All fees are agreed upon in advance. For larger projects such as a life story where the client simply wants to talk and leave everything else to us, we usually charge an all-inclusive fee. This ensures that there are no surprises for the client or for us. All revisions are included.
The parameters and details of a project and the fees are set out in a Letter of Agreement (contract). Once it is signed, the price will not change unless you change some aspect of the project.
No surprises.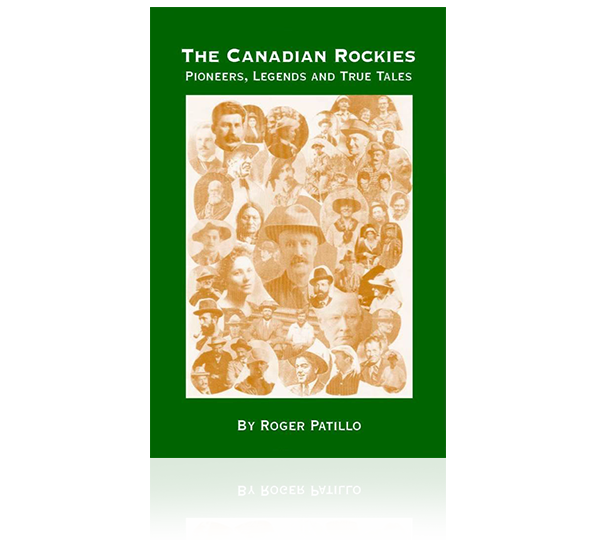 "Philip has a supremely critical eye in picking up grammatical mistakes, errors in syntax, and potentially embarrassing statements — all of which detract from the overall message and thrust of one's presentation. He is a true professional and an indispensable partner in the adventure of writing and publishing any non-fiction manuscripts."
— Roger Patillo, author
Some factors that we consider when estimating the cost of a project:
Scope of the project

   Does the client want a story of their entire life, or only of a certain period? How long will the book be? 50,000 words? 75,000? 100,000+?

Interviews

   How many hours are needed? It generally takes between 10 and 15 hours to tell a life story. Is more than one person being interviewed?

Research

   How much is needed to provide context for the story? Is there much written material — correspondence and diary entries — that needs to be read, excerpted, typed and integrated?

Travel Time

   How far will the interviewer need to travel to meet with the narrator?

Transcription

   How difficult will it be to transcribe the tapes? Is English the first language of the narrator?

Editing, writing, and revision

   Will other written documents be incorporated into the manuscript? Will additional writing be required? How many people will review the manuscript and make changes?

Photos and memorabilia

   How many items will be included? Do they need retouching? Will photos be printed in colour or black and white?

Book design

   How complex will the book and cover designs be? What will the dimensions of the book be? How many pages? What kind of text paper, binding, and cover?

Schedule

 Is there a deadline for completion? How soon is it?  
A signed Letter of Agreement and a deposit are required prior to starting a project.
Lifewriters.ca does not work on speculation.
Methods of payment include cash, cheque, Interac E-transfer, Paypal, and credit card.
A 2.65% surcharge will be applied to payments by credit card or Paypal.

Individual Services
Some clients only require certain services and wish to pay on an individual, à la carte basis. All prices are in Canadian dollars. Add GST.
We also offer copy typing, manuscript evaluation, indexing, and book cover design. Rates are available upon request.
If you think that we can help you with your project, call me toll free at 1.800.864.9152 or email me. I'd enjoy chatting about your project in a complimentary, no-obligation consultation. It won't cost you a cent. I look forward to hearing from you.

Philip Sherwood
Owner, lifewriters.ca
"If you cannot get rid of the family skeleton, you may as well make it dance." 
– George Bernard Shaw