Ghostwriting
Ghostwriting is one of the primary services offered by lifewriters.ca. This usually unfolds in one of two ways. The client has either completed a series of audio-recorded interviews and needs the transcripts crafted into a narrative, or she has a first draft that needs significant revision and additional writing.
If the ghostwriter is working from interview transcripts, he spends many hours crafting excerpts into an easy-to-read, engaging, and error-free narrative told in the first person that as much as possible retains the narrator's words, phrases, mannerisms, "voice," and character.
If the client has provided a rough draft, the ghostwriter works his way through it, restructuring and rewriting where necessary while ensuring that the client's voice remains.
In both cases, the ghostwriter employs the best practices of creative nonfiction writing so that the finished manuscript breathes emotions and feeling and is rich in detail. This may include shaping specific scenes and creating dialogue.
In many cases, additional writing will be required. For example, some "social context" is often required to help readers understand the locale and times in which the narrator lived. Our writer is an expert at fashioning this material so that the tone and style are consistent with the existing narrative.
A good ghostwriter is just that, a ghost. The goal is a finished product in which he or she is invisible, and the narrator's voice, personality, and mannerisms shine through. Shortly after she published her book, one of our clients was approached by a long-time friend. "Oh Joyce," the friend exclaimed. "I just finished your book, and it was just like a long afternoon chat with you over a cup of tea!" For a ghostwriter, this is the ultimate compliment.
A ghostwriter's fees vary depending on the length and quality of the transcripts or manuscript as well as the specific tasks that the client is requesting. A sample chapter usually provides enough information for lifewriters.ca to make an estimate.  
If you think you need the services of a ghost, give us a call toll-free at 1.800.864.9152 or email us.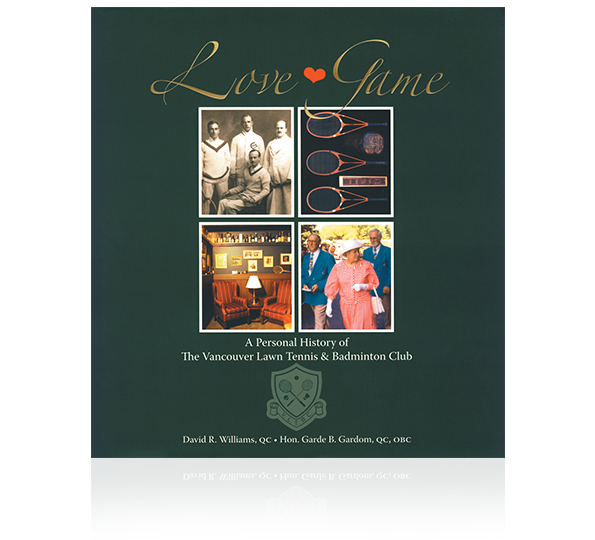 "Philip's editorial expertise greatly contributed to making Love Game the success that it is. His attention to detail coupled with his intuitive ability to improve the structure and substance of the manuscript helped me greatly. He was also flexible, most accommodating, and easy to work with.
— Hon. Garde B. Gardom Q.C., OBC, co-author