Manuscript Evaluation
Authors who have written a draft of their memoirs often come to a point where they don't know how to proceed. They need some outside help in completing their manuscript.
At this point, a manuscript evaluation can be helpful.  
This involves an editor reading the manuscript twice and preparing a detailed report of several thousand words that outlines the strengths and weaknesses of the manuscript and what steps, in his or her opinion, need to be completed to make it the best that it can be.
The lifewriters.ca manuscript evaluation addresses the following topics as necessary:
   Themes

   Structure

   Audience

   Point of View

   Characterization

   Chronology and Timelines

   Pacing and Narrative Shape

   Place and Setting

   History and Research

   Balance of Scene (show) and Summary (Tell)

   Use of Dialogue

   Voice

   Tone

   Imagery

   Devices

   Language (style, grammar and punctuation, biased language)
It does not include making any specific changes to the manuscript.
A manuscript evaluation is a stand-alone service. The client can accept or reject the suggestions and is under no obligation to work with lifewriters.ca. At best, it serves as a blueprint of sorts for completing the manuscript.
The cost of a manuscript evaluation varies, depending in part on the word count. An evaluation for a 70,000 word manuscript could cost about $1,000.
If you have a manuscript that needs evaluating by a fresh pair of eyes, call us toll-free at 1.800.864.9152 or email us.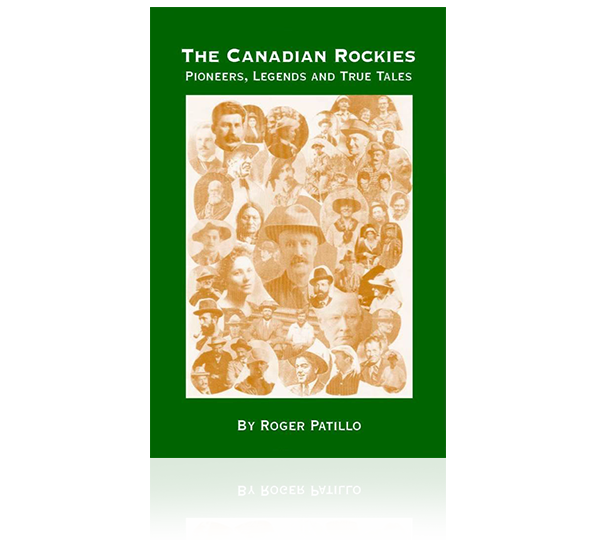 "In my opinion, Philip is one of the finest editors and proofreaders available. He did an excellent job editing my book, The Canadian Rockies: Pioneers, Legends and True Tales, and I plan to use his services again. I have referred him to several other individuals who wish to write and publish their memoirs in a professional manner."
— Roger Patillo, author