What Our Clients Say

"Philip, thanks for helping us fulfill our dream of writing our book! Great to know you and work with you! Like we heard you say numerous times, 'It's all good!'
From the acknowledgements: "Working with Philip has been terrific! We appreciated his encouragement, patience, and ability to keep us on track for deadlines. Through it all he remained cheerful, helpful, fun, and professional."
— Harry and Joanne Boessenkool, authors, Stability, Chaos, and Opportunity: Our Story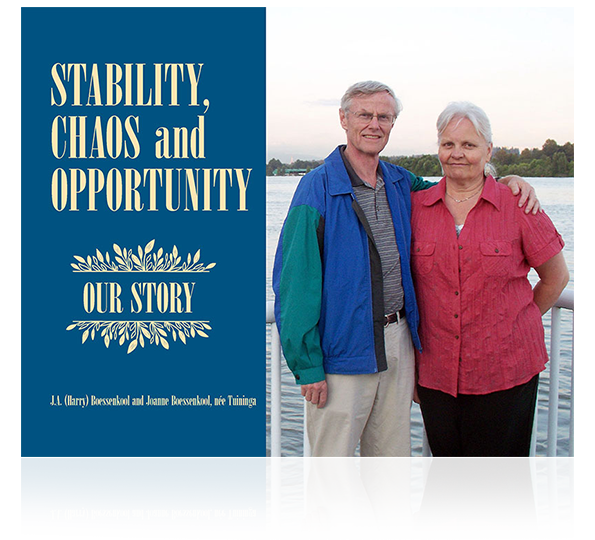 "Without Philip's help, I could never have written and published my memoirs. Not only is the finished product much better than I ever could have imagined, but the whole process was very rewarding. Philip and his team are professional in every sense of the word, and I benefited first hand from his intuitive editing skills — his ability to rearrange a passage with skill and subtlety without sacrificing anything of the narrative. And all done with a lightness and humour that makes working together pure fun.
"He also taught me the satisfaction of discipline and deadlines! Now that the book is completed, there will be a sad silence at 10:00 p.m., when we had most of our working conversations — I'm a night owl and that's my prime time! Thank you, dear Philip!"
— Joyce Bryant, CM, BEM, author, Slender Threads and Changes, Challenges, and Chats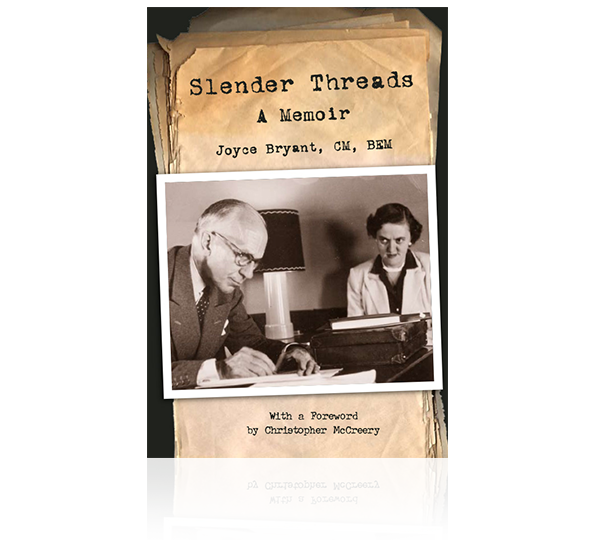 "Philip recently helped me write a book about my life that did very well when published. I thoroughly recommend him to anyone thinking about writing his or her life story. He makes it fun."
— Dorothy Babbitt, author, Deanie: A Life

"Philip, what can I say? Thank you many times over for all your help, enthusiasm, and at times impatience! It took all that and more to keep things going into this family book."
— Mary Buckerfield White, author, Buckerfield: the Story of a Vancouver Family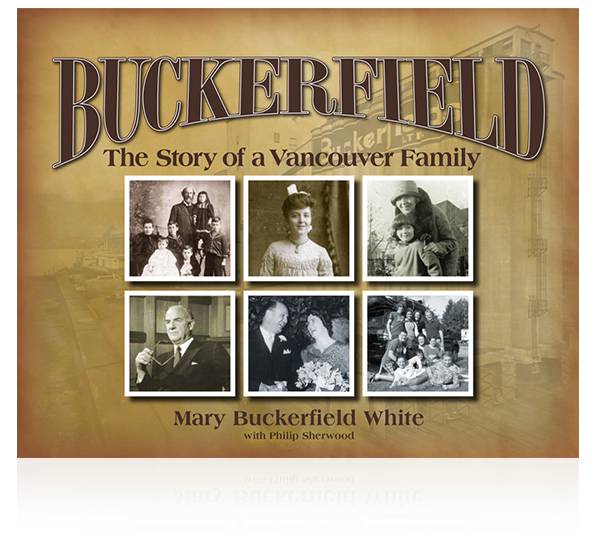 "About thirty years ago I wrote my memoirs of growing up in Russia. I didn't do anything with them until a year or so ago when my family urged me to make them into a book. After meeting Philip, I decided to hire him to organize my manuscript, add some of my father's writings, write a brief article on Mennonite history, and edit everything. He did a wonderful job and I am very happy with the book, Susanne Remembers.
"Philip is hardworking and indulges himself completely in his work. He is dependable and respectful of me and my work, and I knew I could trust him. In every way he was professional and easy to work with — patient, but gently pushing me when I needed pushing. Some of my writing was awkward in parts, as my mother tongue is German, but Philip smoothed it out while making sure that it still sounded like me.
"I am 95, and I don't think I could ever have done this by myself. I am very grateful to Philip for making my book as good as it is. Without him my manuscript would still be sitting in a drawer."
— Susanne Willms Thielman, author, Susanne Remembers: A Mennonite Childhood in Revolutionary Russia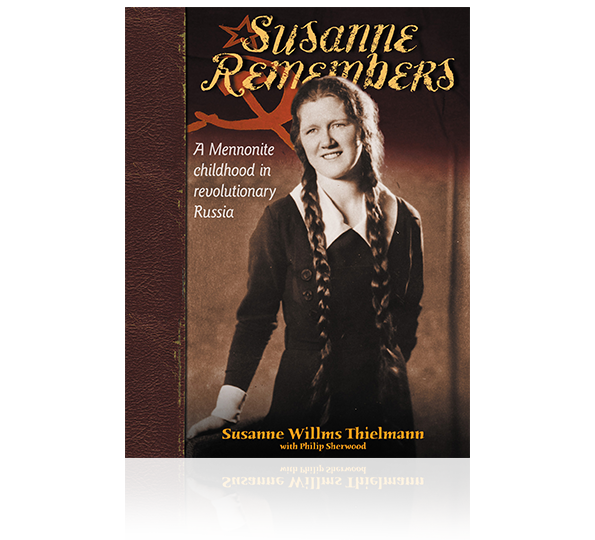 "Philip's editorial expertise greatly contributed to making Love Game the success that it is. His attention to detail coupled with his intuitive ability to improve the structure and substance of the manuscript helped me greatly. He was also flexible, most accommodating, and easy to work with. A first-class pro! I will seek his assistance on future projects."
— Hon. Garde B. Gardom Q.C., OBC, co-author, Love Game: A Personal History of the Vancouver Lawn Tennis and Badminton Club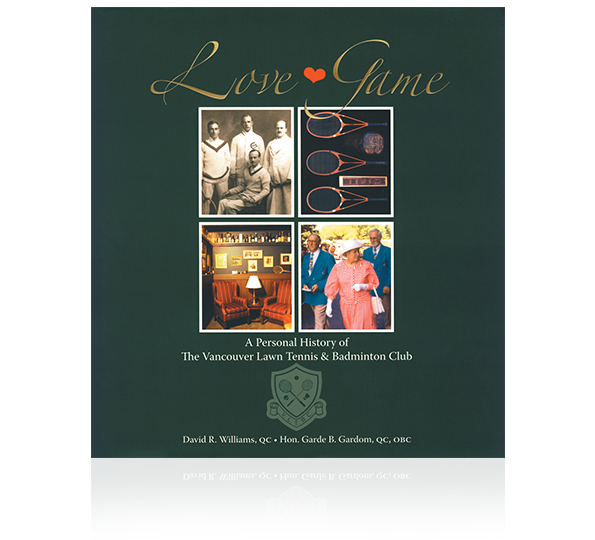 "Philip helped me write this book. It's a book that I'm proud of. The photos and memorabilia were carefully chosen, and I feel that the writing and design are very professional.
"English is not my first language and so I struggled with the writing and interviews. I was impressed with how much patience Philip had! He works until you are satisfied and happy. You can count on him and his colleagues to do a professional job."
— Erna Fehr, co-author, DRF — "Roger, Over and Out"
---

"The revisions are wonderful. Thank you again for rewording my thoughts in a more readable and friendly manner. Your ability to take what I wrote and then re-word and improve it while retaining the precise meaning and keeping it in context was nothing short of amazing. You have a great gift."
— Karen Davis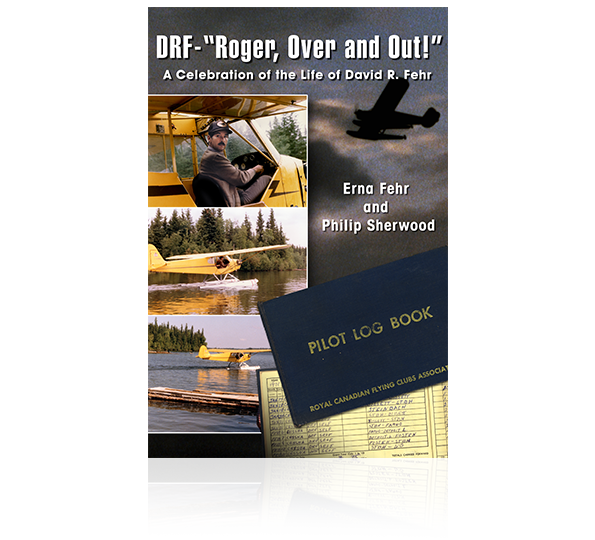 "In April 2012, the MSA Museum Society hired Philip Sherwood to be managing editor for a new book, MSA Pioneer Stories 1890–1950. Our goal was to collect, edit, and publish a coffee-table book containing accounts from European pioneers or their descendants. Philip played a large part in helping us succeed. Among other things he wrote press releases, developed a Mission Statement for the project, trained volunteers to interview participants, crafted the transcripts into engaging stories, developed project timelines, edited and proofread the resulting 199 articles, helped choose photos, wrote photo captions, helped design promotional posters, and collaborated with the book designer, printer, and Museum staff members. He even MC'd the book launch! 
"The collaboration between Philip and Bill Glasgow, the book and cover designer, was seamless, and MSA Pioneer Stories 1890 – 1950 is as much a treat for the eye as for the mind. It has been very well received in the community, and it certainly would not be the success it is without Philip's participation. He is truly a professional in his field — very detail oriented and leaving nothing to chance — and working with him over the last year has been a great learning experience and a distinct pleasure. I hope that this is not the last of our work together."
— Dorothy van der Ree, Executive Director, MSA Museum, Abbotsford, B.C.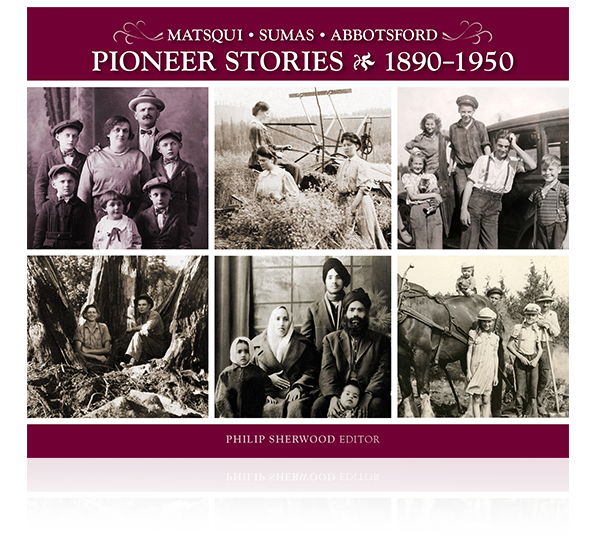 "As a first-time writer, I had a lot to learn about the entire process of getting a book from the initial draft to the final, finished product. Those who read my initial manuscript had great things to say, so I questioned if I really needed an editor. Thankfully, I decided to invest in a professional. Philip definitely knows his stuff, and he offered objective feedback that caused me to dig deeper. Not only did he strengthen my manuscript, but he has made me a better writer. If you are wondering if it's worth it to hire an editor — it is!"
— Sandra Crawford, author, In the Arms of My Beloved: A Journey Through Breast Cancer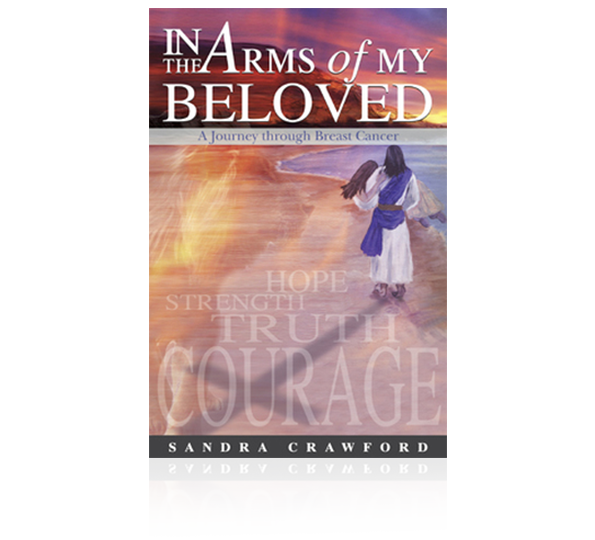 "In my opinion, Philip is one of the finest editors and proofreaders available. He did an excellent job editing my book, The Canadian Rockies: Pioneers, Legends and True Tales, and I plan to use his services again. I have referred him to several other individuals who wish to write and publish their memoirs in a professional manner.
"Philip has a supremely critical eye in picking up grammatical mistakes, errors in syntax, and potentially embarrassing statements — all of which detract from the overall message and thrust of one's presentation. He is a true professional and an indispensable partner in the adventure of writing and publishing any non-fiction manuscripts."
— Roger Patillo, author, The Canadian Rockies: Pioneers, Legends and True Tales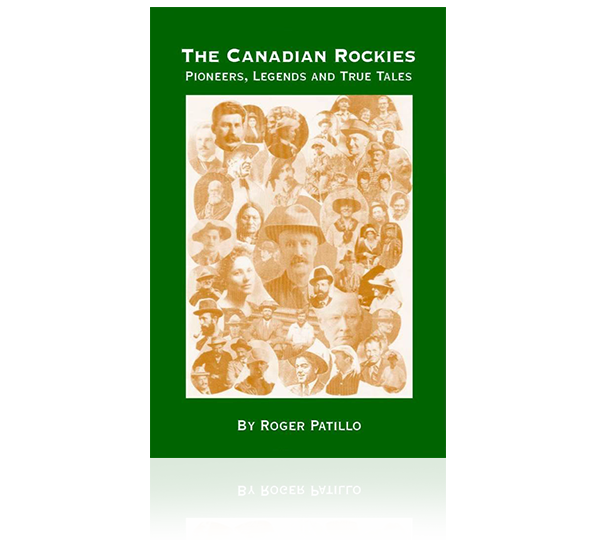 "I appreciate Philip's editing skills as he supported the production of our latest publication. He assisted tirelessly in getting out a book of excellent quality, and his suggestions throughout the process were consistently helpful. It was refreshing to work with someone who was committed to maintaining both deadlines and high standards."
— Jennifer Siemens, Fraser Region Community Justice Initiatives, publisher,  Educating for Peacebuilding

"Without Philip, I'm not sure this book would have been completed. He provided encouragement and support for the overall project when it might have felt easier to just let things slide. He not only stuck to his own deadlines, but gently made sure that I stuck to mine. I felt like I had a partner in the process and that was incredibly valuable. Thanks Philip!"
— Catherine Bargen, author, Educating for Peacebuilding
---

"I'm very impressed with the work you've done and am strongly recommending that ____ _____ work with you. You certainly help authors put their best foot forward."
— Brad Jersak, author / publisher Fresh Wind Press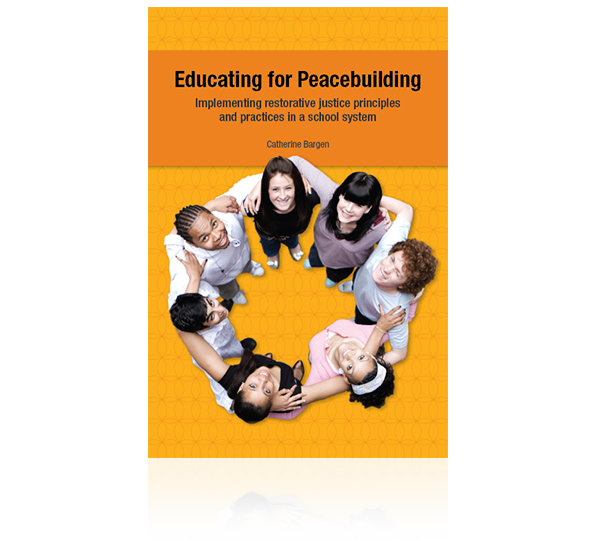 "Philip has the unique ability to bring together a series of thoughts and ideas into a comprehensive and readable form. His expertise in the use of words along with his ability to put himself in the place of both writer and reader make him an outstanding editor. He is detailed, creative, and fun to work with."
— Rev. Mike Stewart, author, No Crowds Present