Contracts  
A complete, full-service life story book project consists of three contractual agreements. We believe this arrangement offers maximum flexibility for our clients.
The first contract is with lifewriters.ca and is known as a Letter of Agreement. This covers the interviews, writing and revising, research, copyediting, and placing of images and writing captions, as well as overall project management. It identifies the goals and scope of the project, which services are included and not included, the general terms and conditions, and the all-inclusive fee and schedule of payments.

"You live as long as you are remembered." 
– Russian proverb
The second contract is with the book designer and covers the book and cover design and the scanning and touching up of photos and images. The designer will invoice the client directly. Typically, this contract is signed when the manuscript is nearing completion and the client has decided on a book format.
The third is with the printer and covers the printing, binding, and shipping of the books. It is normally signed after the manuscript is finalised and when the client has decided precisely what type of book is required and how many copies. The printer will invoice the client directly.
This flexible format offers several advantages for our clients.
They may not know at the outset how they wish to print the manuscript. This enables them to start the storytelling project without making decisions about book design or printing.
They may change their minds on design or printing options during the project. This enables them to delay design and printing decisions until the completed manuscript is in hand.
They may wish to indefinitely delay the design and / or printing of the manuscript.
They may wish to have the manuscript designed and / or printed independently of lifewriters.ca.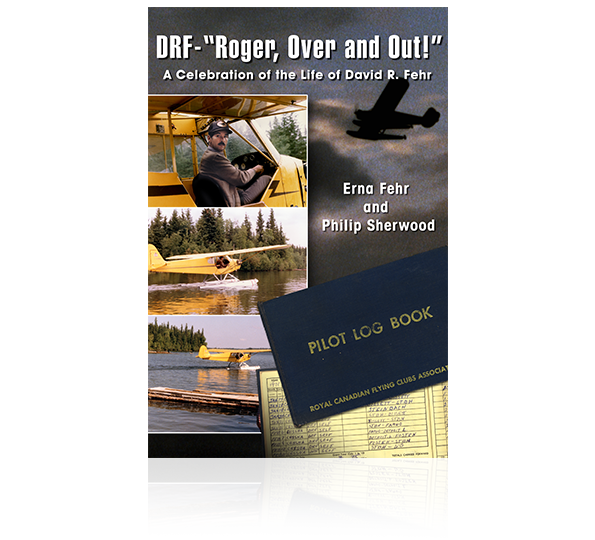 "English is not my first language and so I struggled with the writing and interviews. I was impressed with how much patience Philip had!"
— Erna Fehr, co-author and publisher